New to Home Schooling? One of our very own library staff is here to help! Pick up some great tips as Suzanne shares a wealth of experience gained on her previous home schooling journey. This week we take a look at Early Years, ages 3-5.
Here a few points to keep in mind and to help keep you sane!
Home schooling is only temporary during the time of Coronavirus. Who knows, you may enjoy it so much that you decide to continue!
The school is still responsible for the education of your child so once schools reopen they will continue to teach your child everything that is required.
Every child and family is different and what works for one family may not work for another.
Be prepared to adapt. What works one week may not work the next. You may be trying to do your own work from home so don't be hard on yourself.
Try to get into some sort of routine, however loose it might be. Maybe a get up time and set meal times but too much structure can cause stress for all.
Try to enjoy this time even though you didn't choose to home school! This is a wonderful opportunity to be spending time at home with your child/children so enjoy yourselves and make memories. When your children grow up they will probably look back at this, as a very special time.
Children learn through every experience, whether playing board games or helping you cook dinner.
Try to do some reading regularly, this may involve your child reading to you but if this causes upset and worry it is also very helpful to instill a love of sharing books.
Stay Active!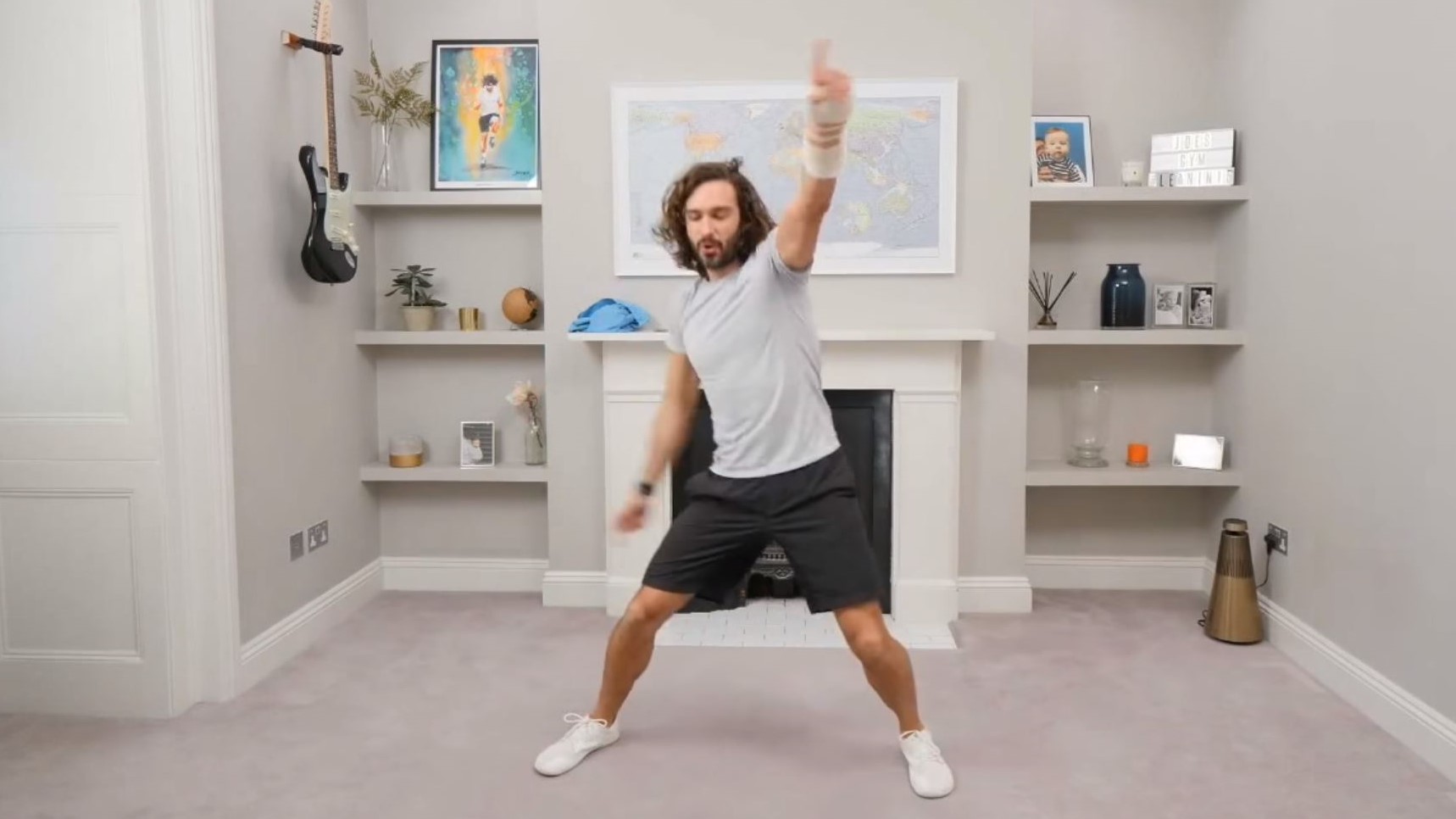 PE Lessons at home – Young children are used to burning up a lot of energy in the school playground so try some fun exercises together at home. PE with Joe Wicks provides fun exercises for children of all ages. They are free live workouts that run live from 9-9.30 Monday to Friday.
Cooking – Chef Theo A Michaels streams live cooking lessons on youtube. Great recipes that are easy to cook with children. Recipes on the web here.
Reading Together! While the libraries are closed you can still access free online learning resources via Hillingdon libraries homepage including Britannica and Borrowbox for lots of children's titles on eBook and eAudiobook format.
We hope you find these tips helpful. Next week we will continue our home schooling journey focusing on Key Stage 1 with more helpful insights and advice from Suzanne.
In the meantime here a few extracts from Suzanne's home schooling diary to inspire you: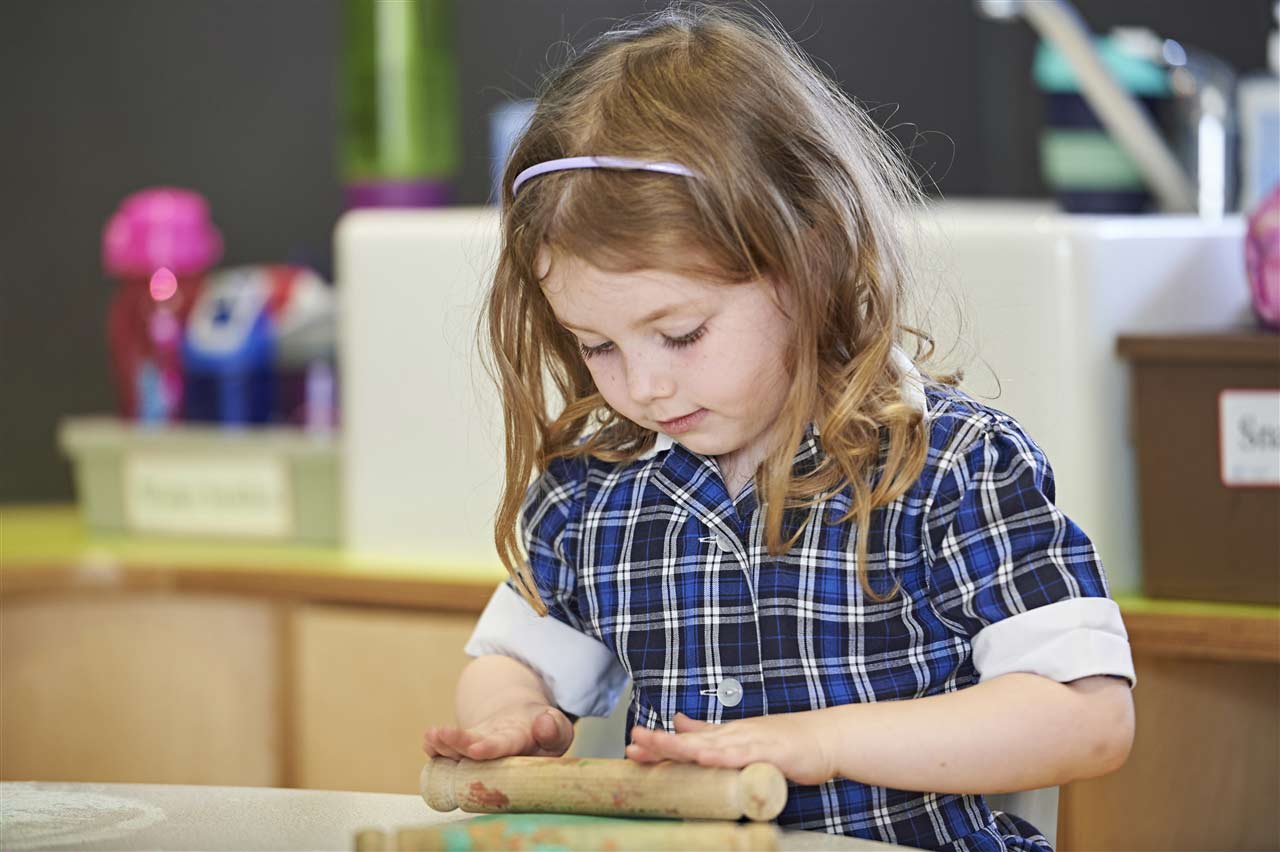 "When we started to home educate, it was very daunting, particularly because at the time, I didn't know anyone who was home educating and it was still rather unheard of thing to do."
"My main aim was for my son to grow up with a love of learning, and the life skills required to be able to follow his own path in life and make a positive contribution to society."
"As I looked at different educational philosophies I began to shape a style that would work for us. One educational style I liked was the Charlotte Mason approach. She was an English reformer and educator from the 19th Century who devoted most of her life to Education. She did not like the education of her time, and her reforms shaped future schools and teaching methods. She believed in the cultivation of a love of learning through the use of 'living books', active hands on learning, nature, art appreciation, music, handcrafts, Maths, foreign languages, good habit formation and character development.
Living books are 'classic' or great books which really engage the child, and bring a subject alive by increasing a child's interest in the topic as they become engrossed in the story line.
Good luck to everyone home schooling out there and see you next week!